Affordable and quick windscreen replacement at your premises.
We provide quality auto glass, using SABS approved products.
Windscreen World
is a well-established vehicle glass installation company trading since 1995. We've grown into an outlet with many satisfied clients.
We are serious about the quality of our products. We only use SABS approved glass supplied by Shatterprufe, Glassfit and Windscreen Distributors. Our windscreens conform to all the quality standards that you would expect. Your safety is our priority.
Windscreen World is a member of the Digi Call Bordreaux system.
We
are authorised
to work for most insurance companies, such as Old Mutual, OUTsurance and many more
.
Our staff is well-trained and professional.
Our years of experience in the Autoglass industry ensures excellent service at all times
.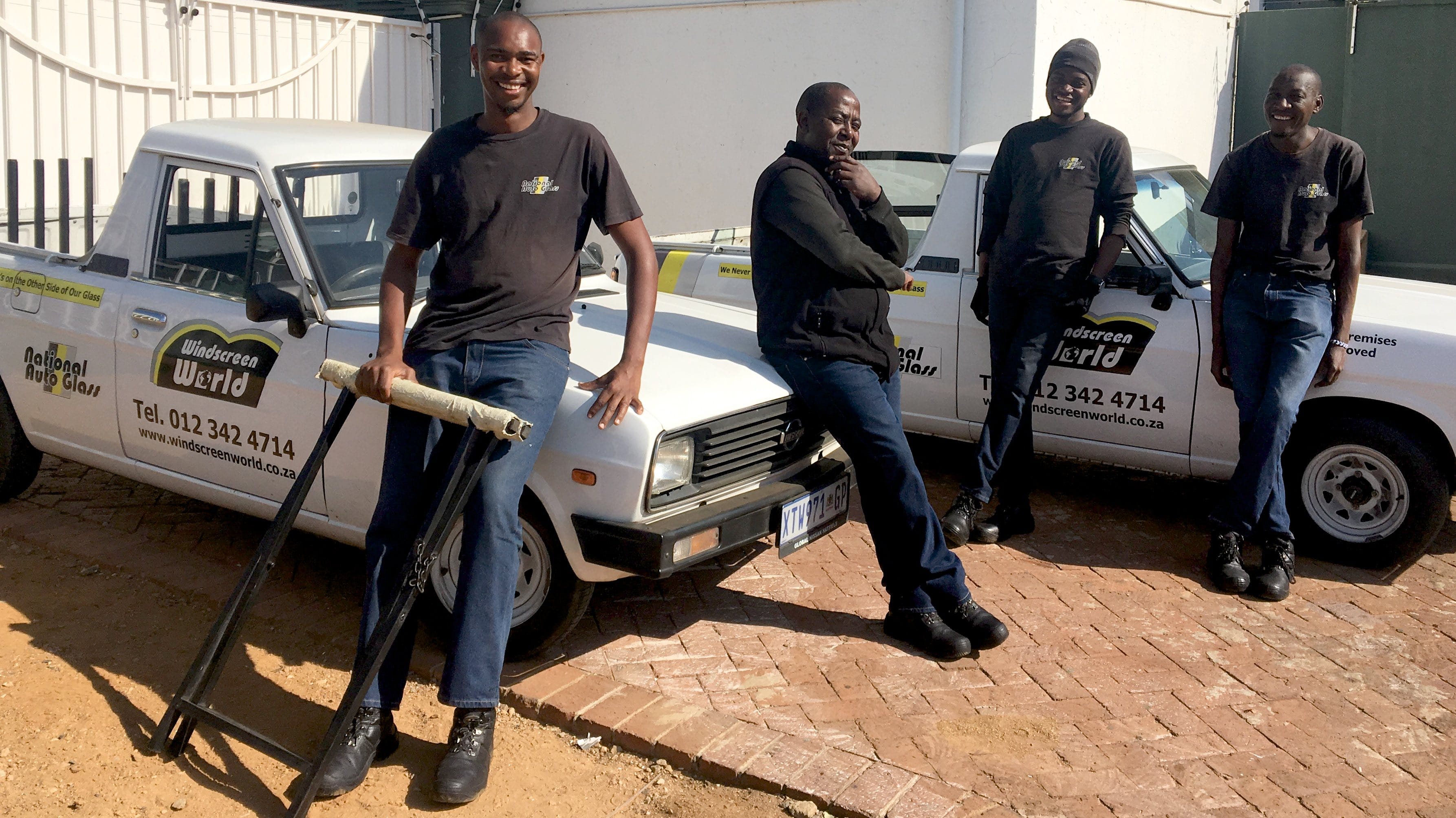 Louis Naudé - His personal involvement in the day to day running of Windscreen World ensures your satisfaction.
André Botha - Adds his expertise through years of experience in the motor glass industry, responsible for sales and operations.
Mariolize - Keeps the office wheels running smoothly, responsible for admin and operations.
Biza & Johannes  - Our team leaders ensure our clients receive the best service.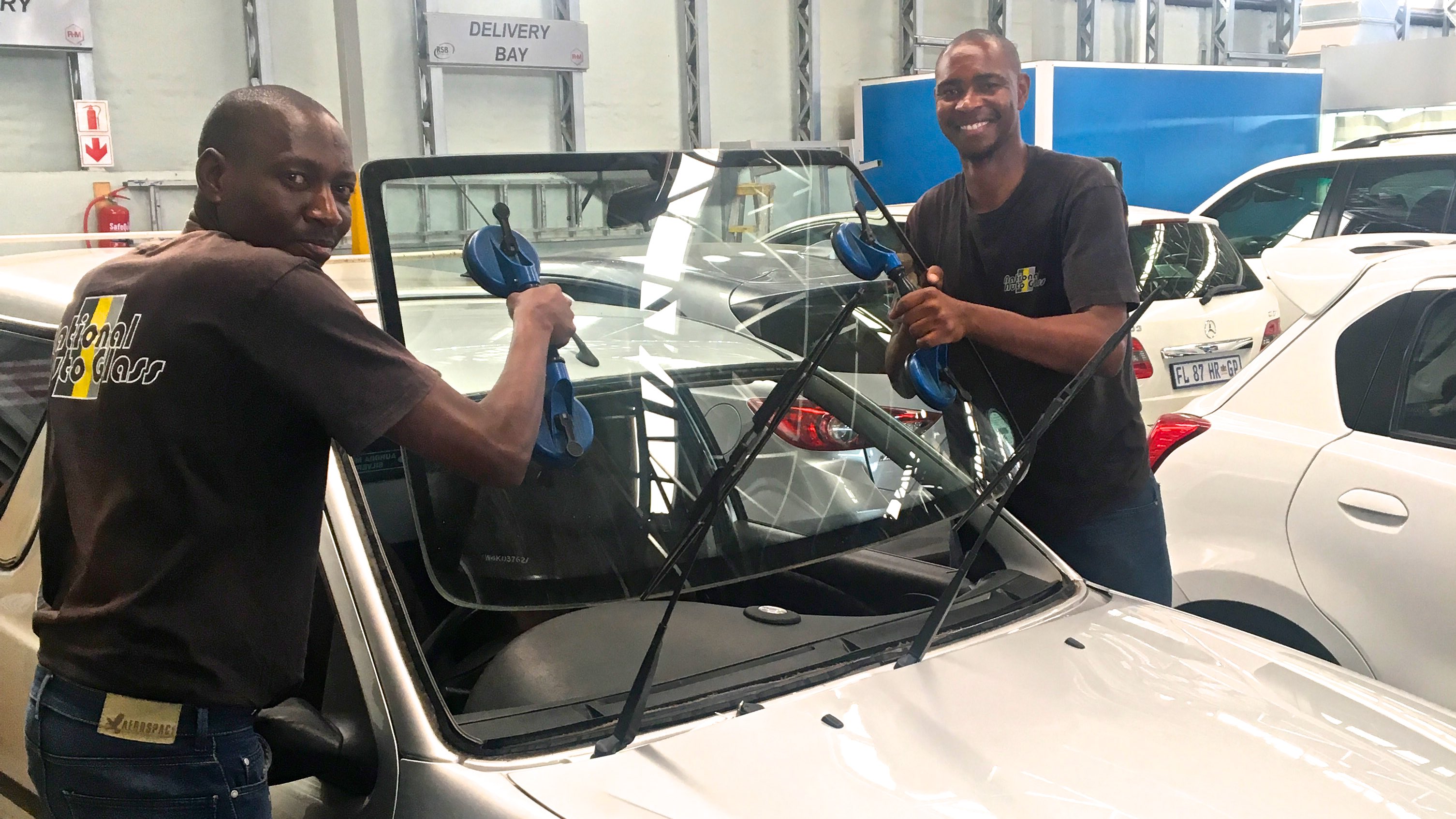 McCarthy VW

McCarthy Toyota

Avis Van Rental

Global Nissan

InspectaCar

Hyundai

Medunsa

Barlowworld

Drain Surgeon

TUKS

Testimonials
What are our clients are saying about us?
H Pretorius
Fast and efficient service. Excellent turnaround time.
T Franken
Awesome service,logged a call at 10am, by 3pm my windscreen was in, they deal with insurers and make the whole experience quick and painless!
L Bonhomme
Very helpful and professional one on one service. Exceeded expectations.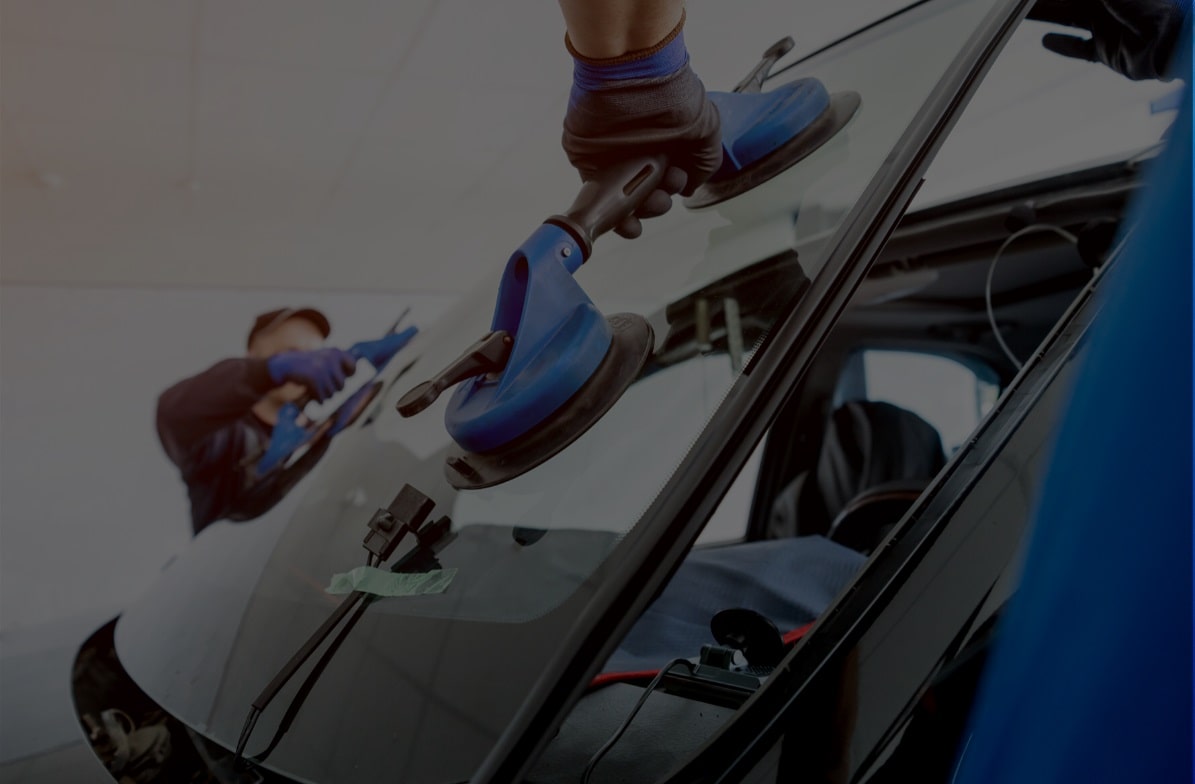 We fit at your premises, at your convenience.
We will come to your home or office to replace or repair your windscreen!
Call us on
+27 12 342 4714
or please complete the form below:
To arrange for a quote, or make an appointment, please complete the following form: